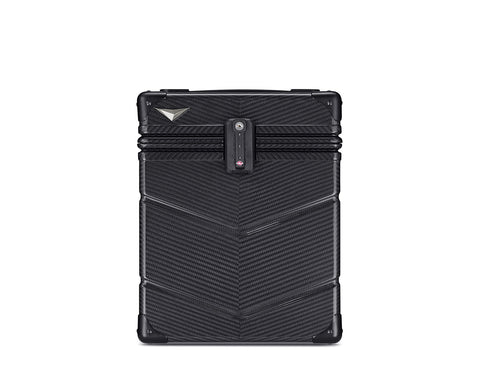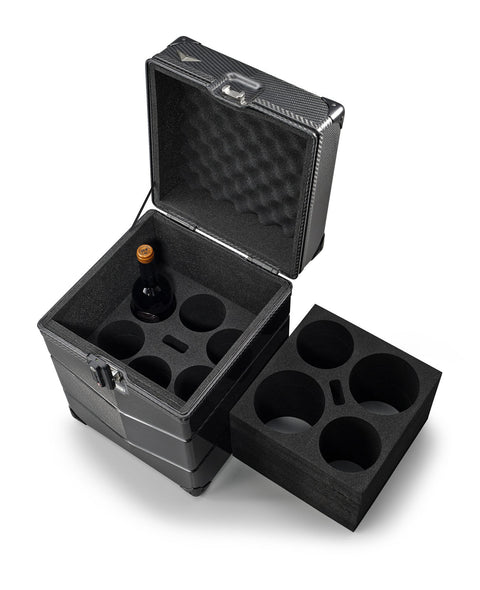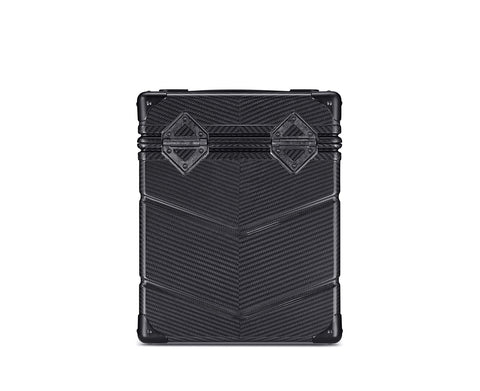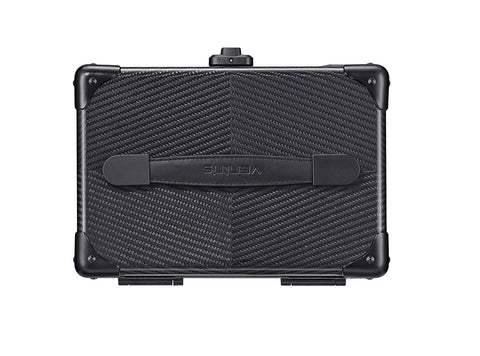 Ventris
VENTRIS Wine case Convertible
Ventris is a distinctive presentation of luxury, blending high-end technology materials, craftsmanship aesthetics, and practicality, all born from a deep understanding of opulent living and an unwavering pursuit of excellence. A group of daring and innovative entrepreneurs pours their fresh insights and passion for high-end living and travel experiences, seamlessly integrating the essence of competitive racing, groundbreaking design, and functional utility into Ventris' unique carbon fiber weave design. This collaboration, combined with the refined artistry of the brand's artisans, unleashes bold, one-of-a-kind, and irresistibly charming creations, redefining modern refined living and travel style for you.

In Ventris' inaugural La Corsa series, each product's shell boasts the brand's patented V-shaped carbon fiber weave design, a fusion of technology and craftsmanship elements, originated in the United States and meticulously manufactured in Japan. As a top-tier luxury lifestyle brand, Ventris, alongside globetrotting travelers, embodies a unique attitude towards luxurious travel and quality living.

Designed in the USA, crafted in Japan.
Dimension (cm) L = 30
Dimension (cm) W = 30
Dimension (cm) H = 41
Net Weight (kg) = 2